Curt Tyler Young, MD
Maine Ophthalmologist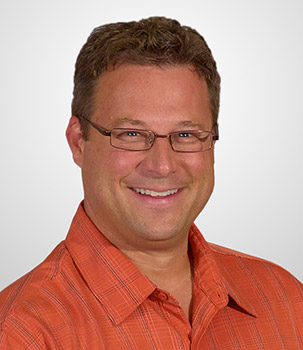 Curt Tyler Young, M.D. began his career in medicine as a Registered Nurse. He received his Bachelors and Masters Degrees in Nursing from Syracuse University and went on to become the youngest male to graduate from Syracuse as a licensed Nurse Practitioner. His nursing experience in ophthalmology surgery centers gave him a personal understanding of the importance of a well trained and experienced team in the operating room.
Dr. Young went on to receive his medical degree from St. Christopher's College of Medicine in Cambridge, England in 2002. He completed elective rotations in Ophthalmology at Tulane University and Louisiana State University in New Orleans, where he also completed his Internship in Internal Medicine.
Dr. Young returned to New Orleans to help rebuild Tulane's Ophthalmology program after Hurricane Katrina. After finishing his residency training he accepted a Retina Fellowship position at Tulane training with the world-renowned James Diamond, M.D. He even went on to perform Dr. Diamond's own cataract surgery right here at Vision Care of Maine. Watch the video below:
Dr. Young returned to Maine as the Chief of Retina Surgery with his father Dr. Craig W. Young at Vision Care of Maine. Following his father's passing in 2013, Dr. Young assumed the leadership role as President and Medical Director of Vision Care of Maine. In this capacity, he continues his father's commitment to providing the best medical and surgical eye care available to the people of Northern Maine. Dr. Young is from Presque Isle. Many of his patients are longtime friends and neighbors.
Read more about Dr. Young on Healthgrades!