Tracey Clark, DO
Maine Doctor of Osteopathy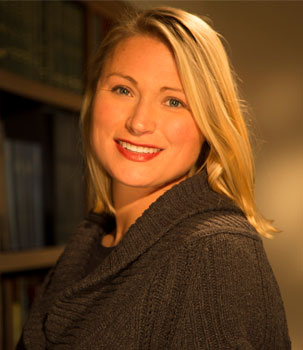 Tracy Clark, D.O. completed her medical education at the University of New England where she received her Doctor of Osteopathy (DO) degree in 2008. She also holds a Masters of Medical Education from Lake Erie College of Osteopathic Medicine. She graduated from the University of Maine with a Bachelor of Science in Biology.
Dr. Clark is a board-certified physician who practices comprehensive ophthalmology with VCOM's team of surgical and medical specialists.
Dr. Clark is a long time resident of the Bangor community.