What's New
Vision Care of Maine Featured on Fox 22!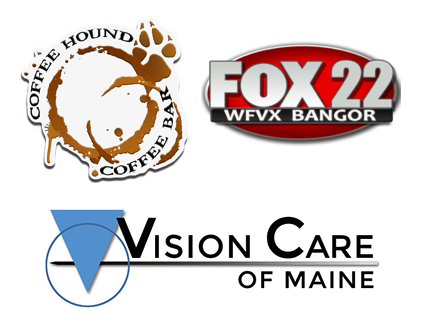 "I think it's our duty to help out whenever we can and where ever we can. Through coffee we enjoy life. Through vision we're effective in life. If you can't see, you can't produce or support or take care of your family… to be able to have your vision restored – it's amazing."
-Chris Keegan, co-owner of Coffee Hound Coffee Bar
Read the full article here!
Watch Dr. Young below!
---
"Our Vision for Compassion"
What is the goal of this mission trip? What is the most rewarding part of helping those in need? How can we help?
Watch below to hear Dr. Young discuss his mission to restore eyesight in Mexico!

#VisionCareOfMaine
#helpingyouseeyourway
---
"Vision for Compassion": Vision Care of Maine aiming to restore eyesight in Mexico by performing 150 cataract surgeries in 5 days
On October 1, 2016 Dr. Curt Young and a team of 6 ophthalmic technicians will travel to Monterrey, Mexico to participate in a mission with 5 other eye teams from around the U.S. to provide cataract surgeries to some of Mexico's lowest-income areas. Dr. Young and his team are volunteering their time and expertise as well as providing the surgical supplies to perform more than 150 cataract surgeries in 5 days to restore sight to those who have become blind with cataracts.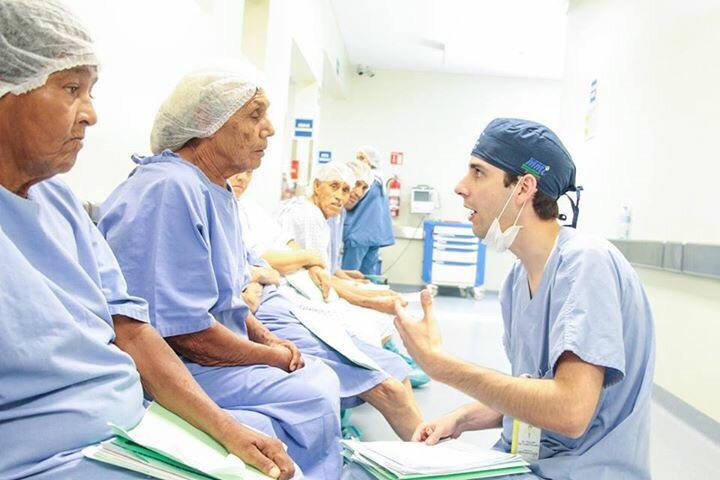 Our team of eye care professionals is dedicated to ensuring that the people who trust us with their vision care receive the most advanced medical and surgical eye care available anywhere.
However, this is not the case in other parts of the world, so we at Vision Care of Maine are taking our expertise and technologies on the road to Mexico for a mission trip to restore the sight to more than 150 people in need.
This will make a huge difference – 40% of those with cataracts in Mexico are of working age and need surgery in order to resume a working life and provide for their families. Those who are older are dependent on family members, but through cataract surgery can resume an independent lifestyle.
In the United States we are blessed to be able to have a cataract surgery before it causes us to lose the ability to go about our lives normally. Unfortunately, over 285 million people worldwide live with low vision or blindness. 90% of those live in low-income countries and do not have the resources or access to services that are easily within reach in the U.S.
We thank you in advance for joining Vision Care of Maine's 'Vision for Compassion' by supporting a partial, full or multiple eye surgeries ($250 for each surgery).
Help restore the vision of those in need!
---
Coffee Hound Coffee Bar & Bistro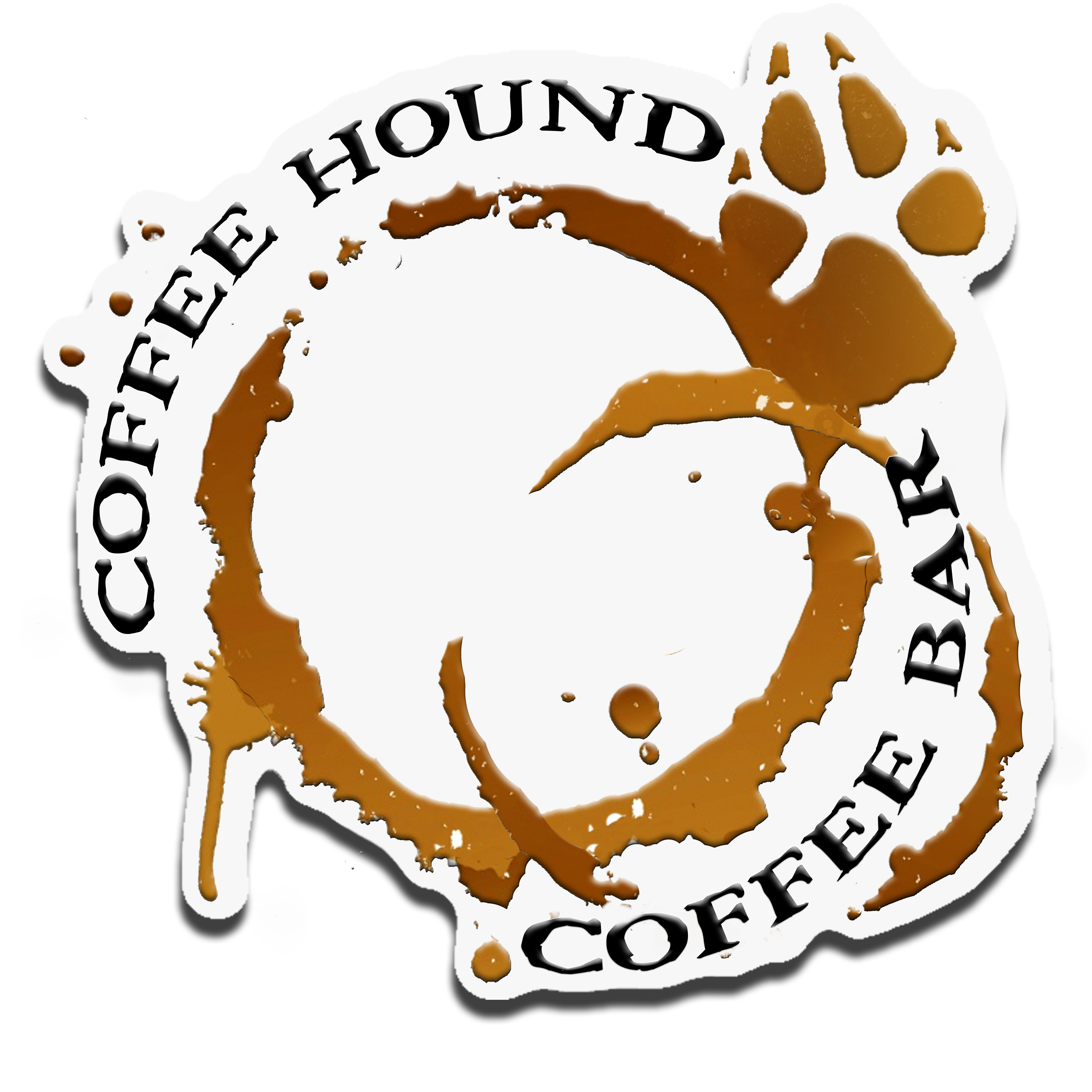 Now open at Vision Care of Maine's Bangor location!
Monday – Friday
8am – 4pm
· signature coffee drinks · artisan sandwiches · breakfast options · specialty soups & chowders · salads ·

---
In 2013, Dr. James Diamond, M.D. traveled 2,000 miles to have his advanced Cataract surgery performed by Vision Care of Maine
Dr. James Diamond, Chairman of Retinal Surgery at Tulane University, Dr. Young's alma mater, is considered a renowned pioneer in the development of vitrectomy instrumentation and surgical techniques and is an innovator in the field of ophthalmology.
Dr. Young trained underneath Dr. Diamond during his time at Tulane for his Retina Fellowship.