Amy Cyr, OD
Maine Optometrist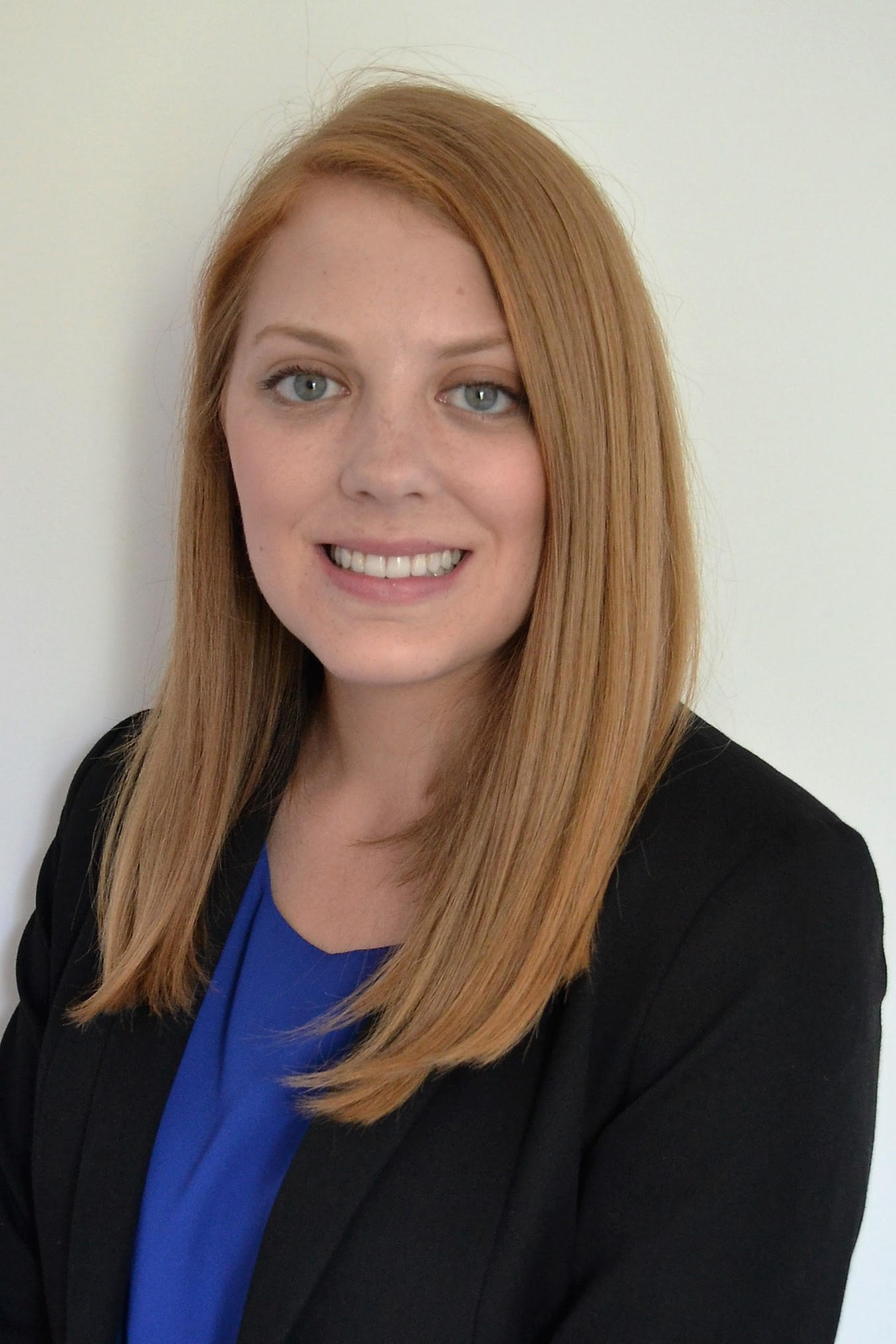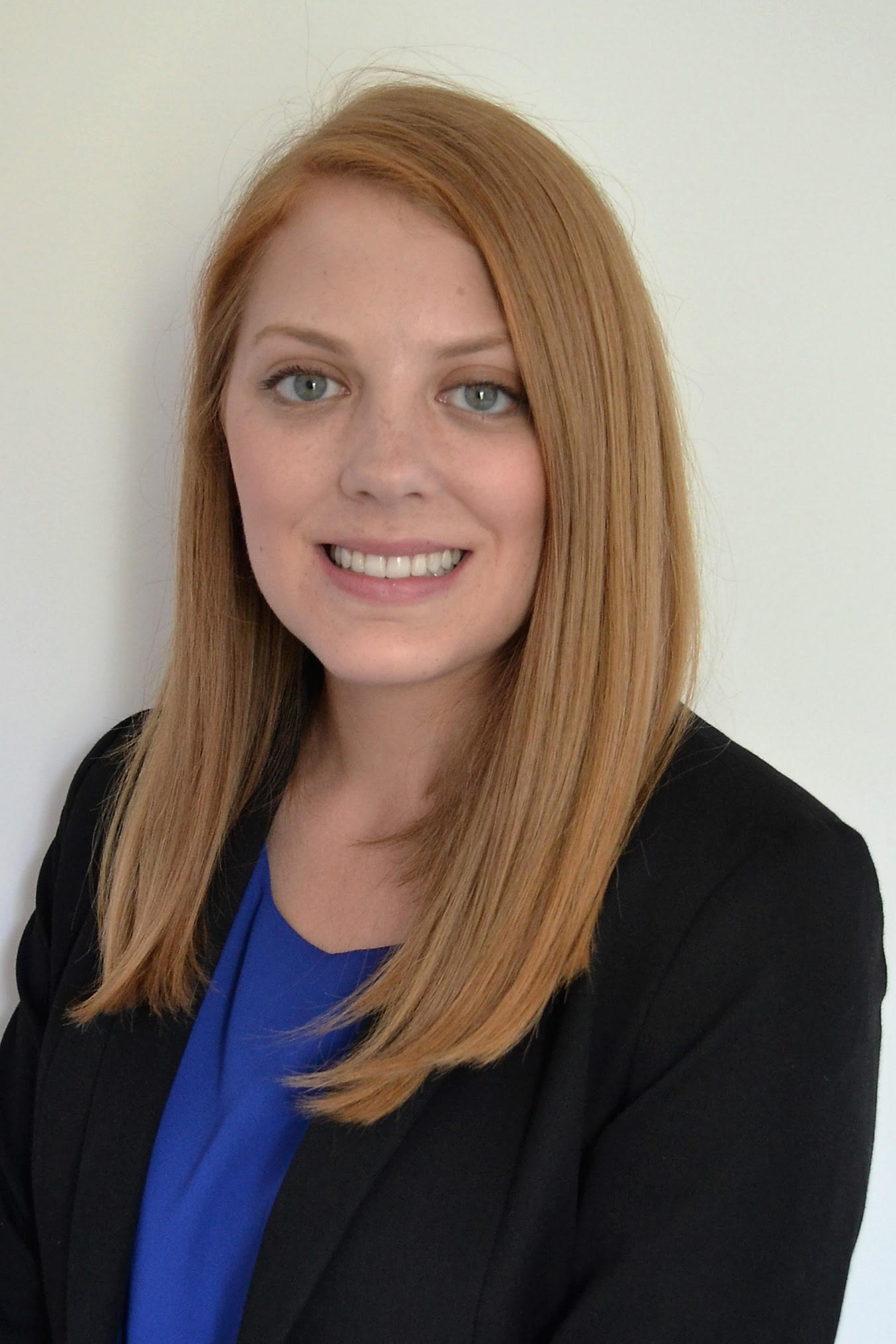 Amy Cyr, OD grew up in Northeast Ohio and obtained her undergraduate degree at Miami University of Ohio. She completed her Doctorate in Optometry at the New England College of Optometry in Boston, MA. Dr. Cyr pursued an additional year of specialized training by completing an optometric residency in Cornea and Contact lens. Through this residency, she rotated through specialty contact lens clinics including the Massachusetts Eye and Ear Infirmary and Boston Foundation for Sight. She enjoyed working as a contact lens lab instructor at the New England College of Optometry and mentored optometric students through clinical precepting at the New England Eye Institute.
Dr. Cyr has clinical interests in primary eye care and specialty contact lenses. She has experience in fitting several specialty contact lens designs including rigid gas permeable (RGPs) with toric and multifocal options, keratoconic, hybrid, prosthetic, orthokeratology and scleral lenses. She has a special interest in scleral lenses and their many clinical indications including irregular corneas and dry eye disease.
Dr. Cyr holds a State of Maine advanced therapeutic/glaucoma license to diagnose, treat, and manage glaucoma, the ocular manifestation of systemic disease, ocular infections, and co-management with ophthalmologists for patients following eye surgery. She is a member of the American Optometric Association, the Maine Optometric Association and the American Academy of Optometry.
Outside of the office, Dr. Cyr enjoys traveling, cooking, running and many outdoor activities.