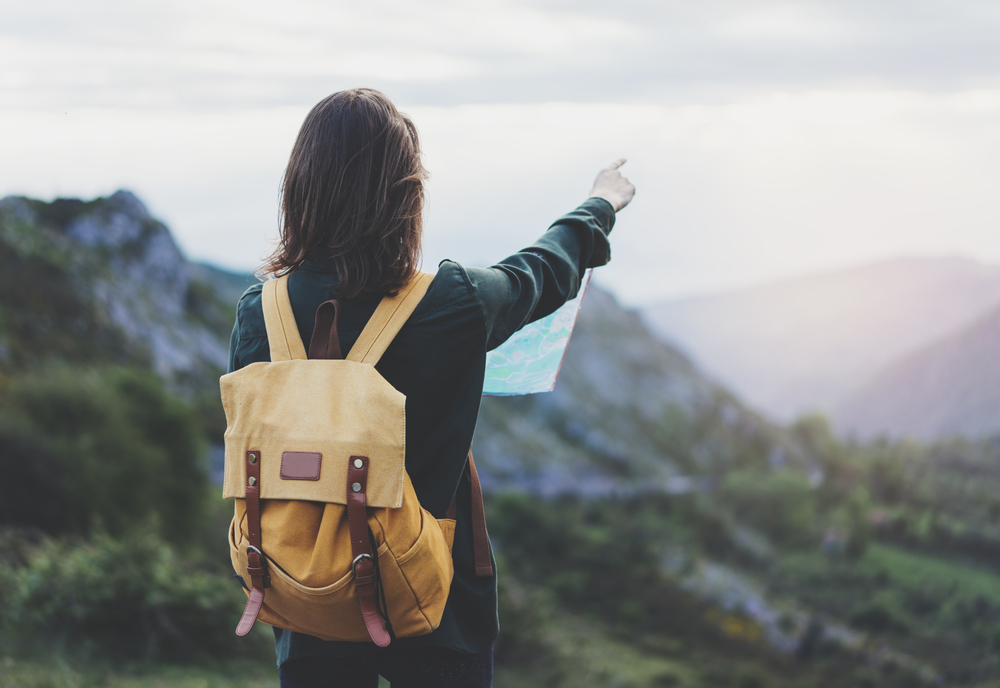 Many people approach LASIK eye surgery with a sense of dread and foreboding. They are nervous about being awake during the procedure, they are concerned about the cost, and just unsure of what to expect overall. While these concerns are completely understandable and normal, you may be overlooking the numerous benefits that having LASIK will give you.
LASIK has improved the lives of millions of people worldwide and even actress Courteney Cox described LASIK as, "the easiest and most effortless thing I have ever done that provided the greatest reward." If you are still on the fence, here are five activities that are more enjoyable after LASIK:
Sports
Glasses tend to slip down your nose when you sweat and accidental contact with other players can be risky if you have contacts in. LASIK will free you from worrying about your glasses breaking on accident or a contact falling out.
Reading
Just imagine how much more enjoyable reading a book will be when you don't have to search for your glasses or deal with dry eyes as a result of your contacts.
Traveling
Have you ever taken a trip only to realize upon arriving that you forgot your contact case or reading glasses? We have all been there at some point. LASIK will remove the hassle of having to remember to pack your reading glasses, contact case, and solution.
Wearing makeup
Wearing makeup will be more enjoyable when you don't have glasses to worry about or have to worry about your contacts becoming irritated.
Swimming
After LASIK, you can enjoy swimming without annoying goggles or worry about your contacts falling out in the pool.
Ultimately, the biggest benefit to having LASIK is the freedom it gives you to enjoy your life without worrying about prescription eyewear. Over 99 percent of LASIK patients are happy with their results and feel the procedure was worthwhile. If you are interested in discussing whether you could be a good candidate for LASIK, schedule an appointment at our Bangor, Presque Isle, or Dover-Foxcroft location today.