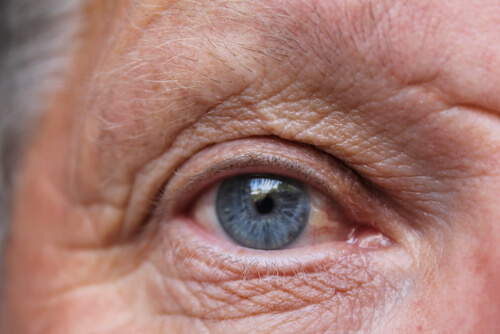 Glaucoma is a common eye disease that causes progressive damage to your optic nerve. If left untreated, it can lead to vision loss and eventually, blindness. In fact, it has been estimated that by the year 2020, over $80 million people will have received a glaucoma diagnosis.
It is unclear what exactly causes glaucoma but one of the biggest risk factors for the disease is elevated eye pressure. You may also be at higher risk of developing the disease if you have a family history of glaucoma or diabetes.
There is no foolproof way to guarantee you never develop glaucoma. But let's look at four ways you can help prevent glaucoma:
Maintain a healthy lifestyle
Maintaining a healthy diet and exercising regularly is important for your overall health but they can also lower your intraocular pressure (IOP). Of course, you should check with your doctor before beginning a new workout program.
Did you know that a traumatic eye injury can put you at greater risk for developing glaucoma? That's why it's important to always protect your eyes if you are engaged in sports or doing home improvement projects.
Diabetic patients are at higher risk of developing certain eye diseases like glaucoma. So if you have been diagnosed with type 1 diabetes, make sure to stay on top of your disease. Monitor your blood sugar closely, avoid sugary foods, and keep your insulin levels low.
Of course, the real key to preventing glaucoma is with yearly eye comprehensive eye exams. During an eye exam, your doctor will dilate your eyes and check for signs of pressure on the optic nerve. It's recommended that even individuals who have no vision problems have a comprehensive eye exam once every two years.
If you think you may have experienced symptoms of glaucoma, don't wait! Any vision that you lose to glaucoma can never be regained so it's necessary to begin treatment immediately. Contact our office to schedule an appointment with one of our doctors.