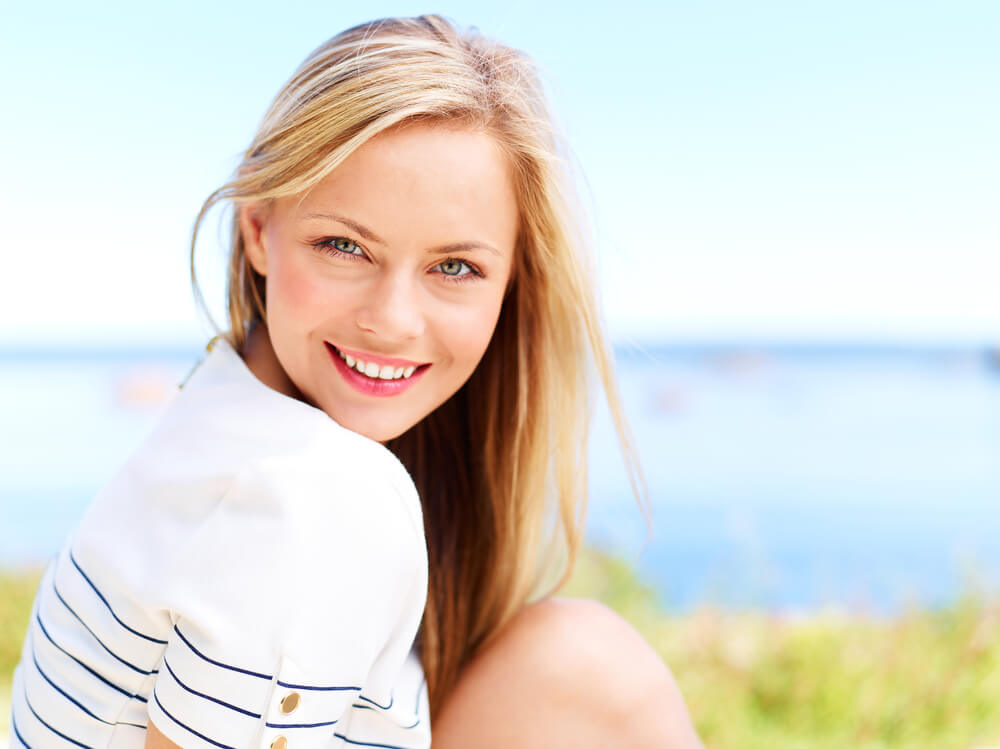 Imagine seeing clearly without needing your eyeglasses or contact lenses. Now imagine you can do so while enjoying all of your favorite warm-weather activities this summer.
If you've ever thought about what it might be like to be free from glasses or contacts, then this might be the ideal time to go for it. Keep reading how you can have a great summer by getting LASIK now!
What is LASIK?
LASIK is a permanent vision correction procedure for those who are farsighted, nearsighted or have astigmatism. Improved vision is the result of the process of reshaping the surface of your cornea with a special laser.
The cornea is the clear dome at the front of your eye, and it has an impact on how well you see. One of the ways your eye doctor determines whether or not you are a good candidate for LASIK is by measuring the thickness of your corneas. 
Your corneas need to be thick enough to sustain the creation of a corneal flap during the procedure. If your cornea is too thin, your LASIK surgeon will not be able to make a flap safely.
After the LASIK procedure, you'll likely notice an immediate improvement in your vision without needing visual aids. LASIK recovery time is often fairly quick.
You'll be able to resume most of your normal activities within a couple of days of having surgery. However, you may still experience sensitivity to light, have puffy eyelids, and excessive tears for the first few days to a week after the procedure.
Your doctor will prescribe eye drops and give you a list of instructions to aid in your recovery. You'll also need to be cautious to prevent anything from getting into your eyes for the first week.
It will be especially important not to rub your eyes, protect them from soap and shampoo, and not wear eye makeup. It will take a couple of months for your eyes to heal completely.
Your vision will gradually improve during this time, and you will need to remain careful until they have fully healed.
Why Get LASIK
If you desire to reduce your dependence on contact lenses and glasses, LASIK might be a good option for you. Before you can schedule your LASIK procedure, you will need to visit your eye doctor for a LASIK consultation.
At this consultation, your eye doctor will take many measurements of your eyes and do a throughout examination. Your eye doctor will then determine if you are a LASIK candidate.
If you are confirmed to be a good candidate, you can schedule your procedure right away. LASIK is an investment in your vision and your quality of life.
You will also save money over time by not having to purchase new glasses, contact lenses, solutions, and lens cases. So what will you do this summer once you're free from eyeglasses?
Maybe you can camp, swim, hike and explore some trails near you. Enjoy improved vision while gardening, fishing, catching up on your reading, attending a local lobster fest, or enjoying catching up with family.
LASIK can give you the confidence to be adventurous this summer without worrying about glasses or contact lenses.
Are you interested in learning more about how LASIK can improve your summer? Schedule a LASIK consultation at Vision Care of Maine in Bangor, ME, today!